Uniquely Defined
We are one

of a kind
In order to provide unmatched protection, investigations, consulting, intelligence, and training services, we hire only the best-in-class security professionals. Drawing from diverse backgrounds in law enforcement, the military, corporate security, and intelligence, our staff is committed to excellence and providing exceptional service. We are always looking for skilled industry professionals whose core values align with our mission to join our team.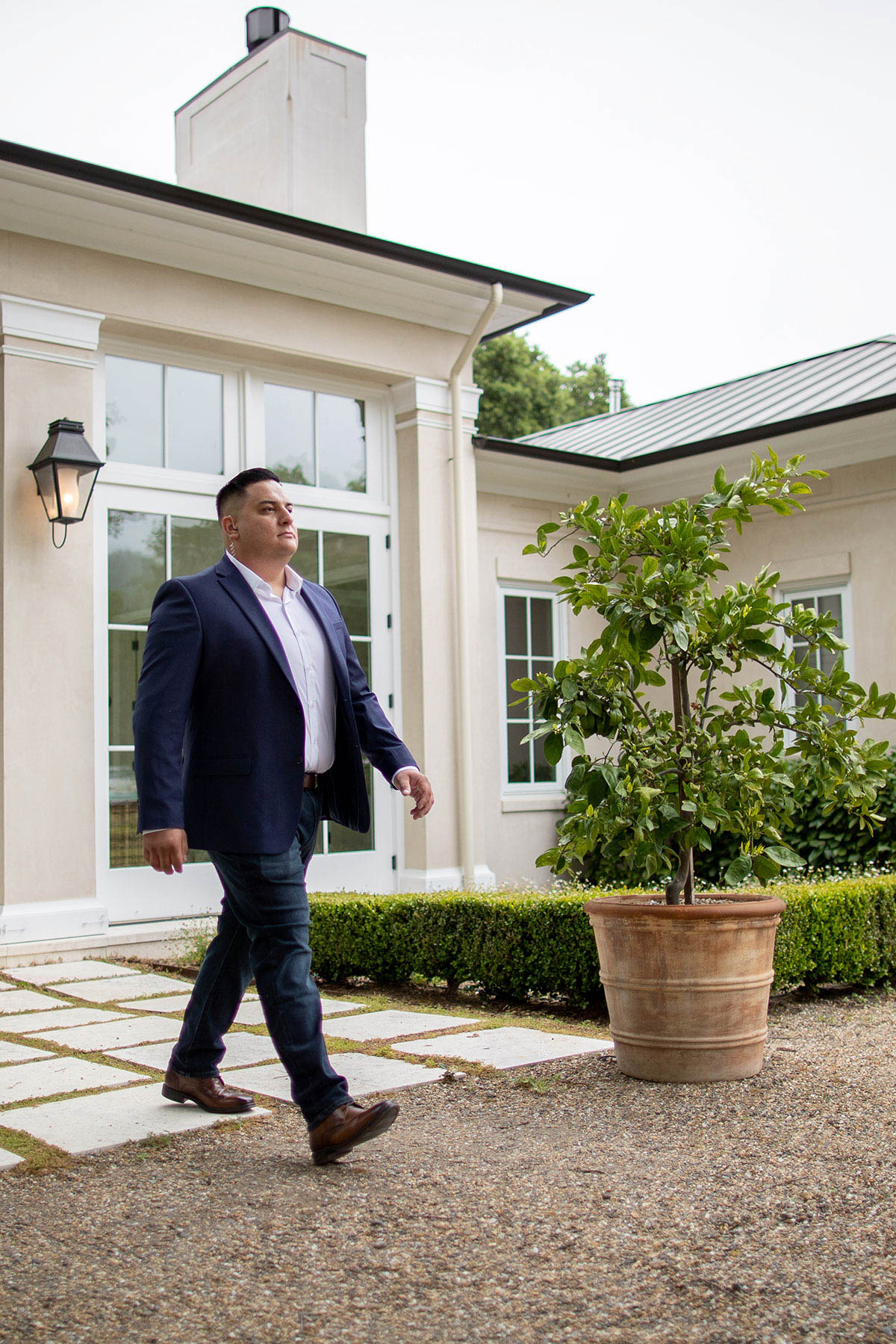 The Right Fit
Who We

Seek to

hire
It takes exceptional people with diverse skills and backgrounds to provide security services to our global clients. We realize that our continued success depends on recruiting and retaining high-caliber experts in their fields and encouraging their growth and ongoing development.
We believe that everyone who comes to work for CAI must be passionate, committed, and enthusiastic about the work they do. Success is having the shared goal of refusing to settle for anything less than excellence and bringing the highest level of integrity and ethics without compromise.
Passionate
In the ever-changing world of security, we are looking for dedicated individuals who love their job. We pride ourselves on creating an inclusive environment that encourages people to pursue their education and continue their professional development. Our leadership team has decades of cumulative experience from diverse backgrounds, and they are more than willing to help guide the next generation of executive protection and safety professionals.
Professional
Working in private sector security is both rewarding and challenging. At CAI, we are exposed to various lifestyles and interact with clients from every background. We need professional staff that are capable of making sound decisions and maintain client confidentiality. Not only will you represent the client, you will also represent CAI and yourself.
Experienced
Diversity in backgrounds help build a well-rounded team. While we all share a similar role within our protective service models, we are looking for professionals who have prior experience in related fields such as military, law enforcement, legal, intelligence, cyber security and more.
Inspired
At CAI, we Identify problems, partner with clients, and deliver professional security solutions. We are looking for motivated individuals to join our team and help us in achieving our goals. We firmly believe in effective communications and motivating our staff to help them in maximizing their highest level of potential.
Testimonials
Our Team's Words
After leaving the Marine Corp, I began my career in law enforcement then transitioned into the private sector. After 25 years, I've seen a lot and worked around a lot of so-called "professionals". The staff I work with at CAI are true professionals who consistently maintain the highest level of ethics and service. The bar is constantly being raised with a goal of improving the image of our industry. Bottom line, I'm proud to be part of this company!
I enjoy the high level of professionalism that each of my CAI coworkers show on a daily basis.
Working in the law enforcement profession for 14 years, I was able to take that experience and apply it to my new position with CAI. The staff consists of the same level of highly trained professionals I worked with over the course of my law enforcement career. I have absolute confidence in the experience, training, and wisdom each individual CAI agent brings to the team. From the top down, CAI personnel display strong leadership traits which reinforce positive morale throughout the ranks. I am fortunate to be a part of the CAI team!
Working side by side with other industry professionals and company leadership is incredible!
Join Our Team
Open




Positions
We have a variety of positions available and encourage prospective applicants to regularly check our Career Page for the most current openings. We offer competitive salaries and generous benefits packages. We would love to talk to you about being a part of our team!
Open to all
Equal Employment




Opportunity Employer
Cooke & Associates, Inc. is proud to be an equal opportunity employer. We make employment decisions without regard to race, color, religion, sex, sexual orientation, gender identity, national origin, age, veteran status, disability status, pregnancy, or on any other basis protected by federal, state, or local law.