Executive Protection
Service Offerings
- Executive Protection
- Corporate Security
- Assessments
- Cyber & Technical
- Investigations
- Training
- System Design
Public Safety Support
Service Offerings
- Public Safety Backgrounds
- In Custody Monitoring
- Disaster Support
- Critical Site Security
- Patrol Support & Crime Deterance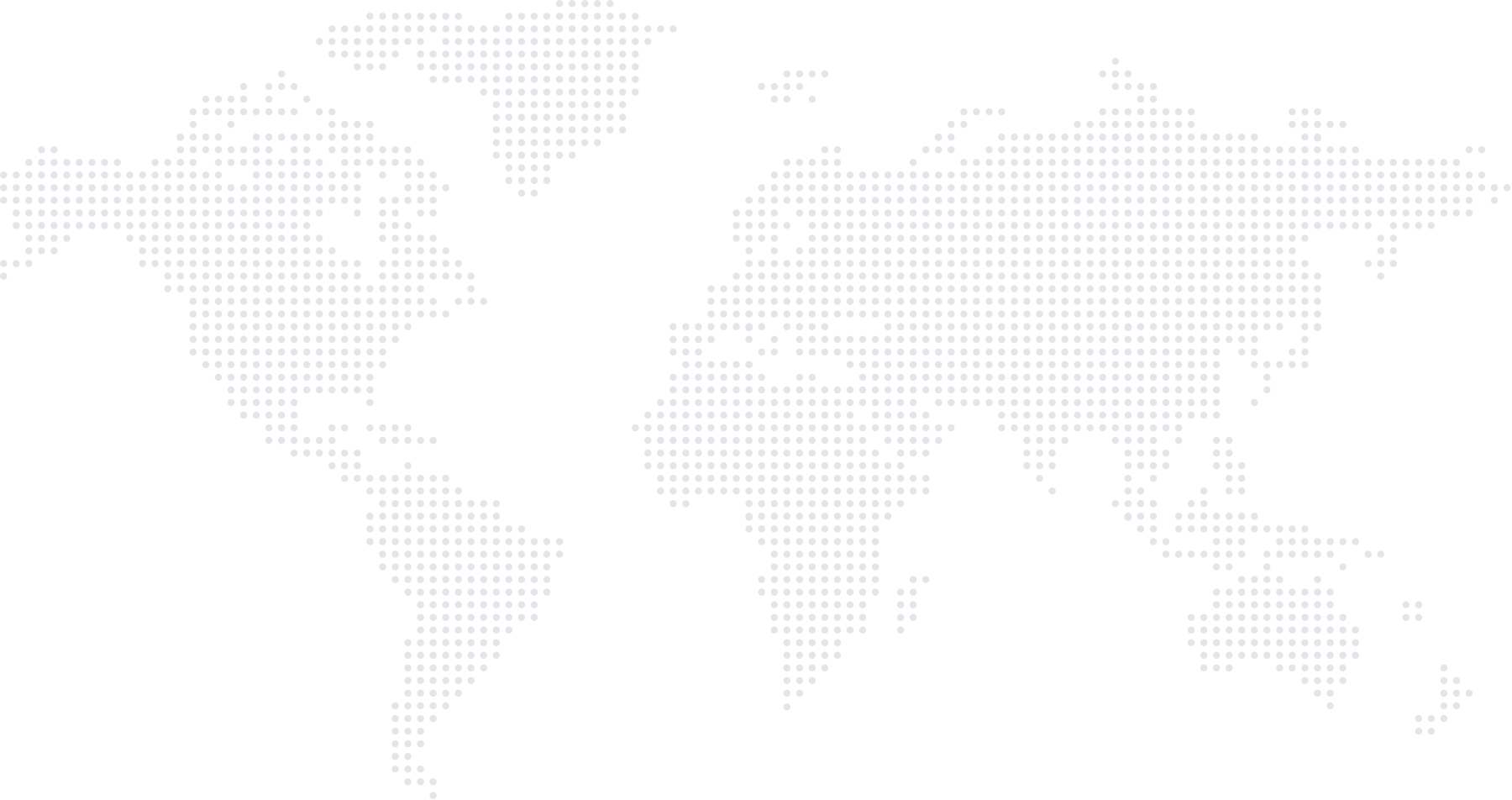 Specialists
Safe &




Discreet
Cooke & Associates, Inc. is a trusted leader in global security solutions and risk management. Our highly-trained specialists work diligently to reduce and manage threats at home and away, so our clients can focus on what matters most.
69
Countries CAI has operated in
87
Percentage of CAI Employees who are military veterans
87
Percentage of CAI Employees with advance medical training
37
Number of local, state and Federal Public Safety Agencies CAI has worked with
24
Number of POST Certified Public Safety Background Investigators
22

+

Number of CAI Employees with drone experience
Testimonials
Our Client's Words
As an EA in a multi-family office, I wear many hats and juggle the international travel of our executives and board members. Cooke & Associates has assisted me with monitoring our in transit executives, driving them while in different cities and foreign countries and ensuring they safely get to their destination while on the road. When our executives are out of town, I sleep better at night knowing they're in the trusted hands of our staff from Cooke & Associates.
Cooke & Associates services have been 100% dependable and a value-add deliverable in our objective to ensure a safe and secure work environment. The onsite personnel are very professional and courteous, and the management team is proactive and knowledgeable with insights for improvements and security awareness. We are delighted to be partnered with Cooke & Associates and it's been a worthwhile investment.
M.P. Director, IT & Facilities
I've been working with Cooke & Associates for over a decade now across two different companies. They've provided everything from protection services to daily covert office security. The thing I appreciate the most is the experience level of their staff and professionalism in a dynamic environment.
S.T. Silicon Valley Venture Capital Firm
In 2006, several employees in our Paris office were caught in the middle of a violent protest. Mr. Arruda and his team were able to safely coordinate their evacuation and get them to a safe location until things subsided. Since then we have continued our professional relationship with Mr. Arruda and continue to be just as impressed with the services Cooke & Associates provides us.
Marie Thierry Assistant du President
With decades of cumulative security, investigative, law enforcement, and risk mitigation experience, Cooke & Associates offers best in class solutions which exceed industry standards and client expectations.
We Specialize in
Global

Scalable

Risk Mitigation

Global

Scalable

Risk Mitigation
Services
Blog – Stay Updated
Securist